Titletown Machine Repair offers cost-effective machine repair and service contracts for a wide range of CNC equipment, manual and diesel-powered machines, and electronics for manufacturing facilities within 100 miles of Green Bay, Wisconsin.
We can get you back up and running whether your equipment has suffered a significant breakdown, is dealing with chronic issues such as a failure to hold tolerances, or simply is not performing to the levels it should.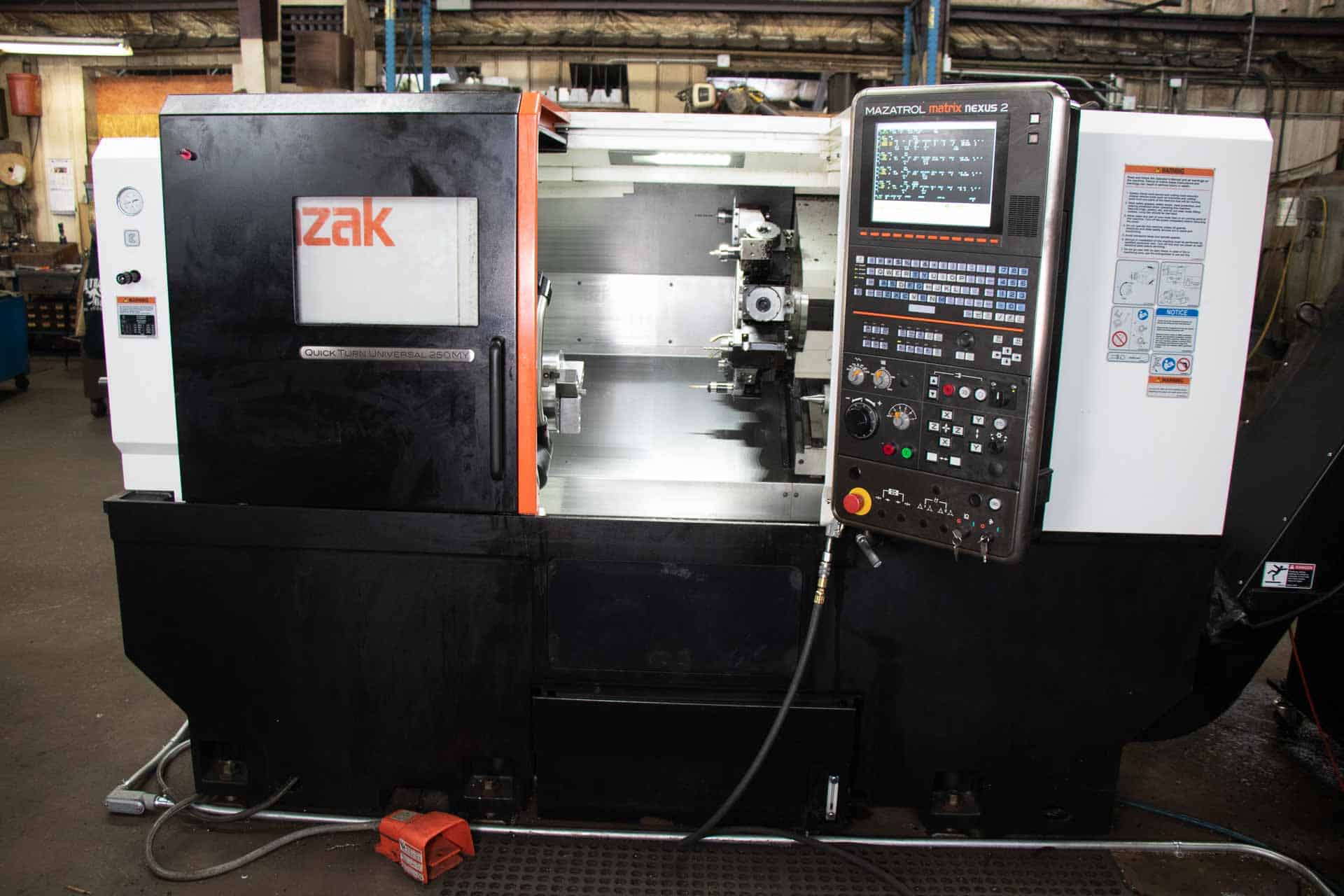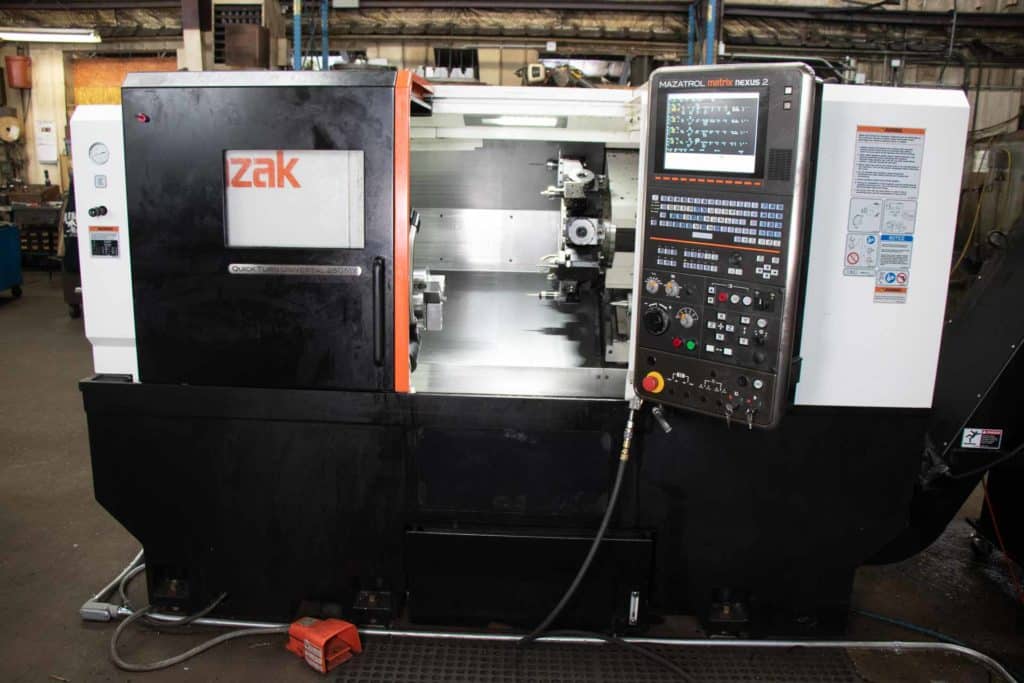 Contact us for diagnosis and repair of items such as:
Mitsubishi drives
Ball screws
Bearings
Motors
Circuit boards
Sensors
Switches
Software applications
Augers
Contactors
Hydraulics
Pneumatics
Solenoids
Fourth axis
Screens
Spindles
Weekend, emergency and holiday service is available. Call us today for a rate sheet or to schedule an appointment.